Jeff Merhige, Camp Executive Director
Jeff and his family moved to Nashville from Ohio, where he was the Director of YMCA Camp Kern for the past 12 years. Before that, he was the Director of Camping Services for the Ann Arbor YMCA in Michigan. Jeff attended Bowling Green State University in Ohio. Jeff met his wife Amy at camp, and they have two children, Luke and Sydney. When he is not at camp, Jeff loves movies, reading and creating games for use at summer camps.
Marc Wilson, Associate Executive Director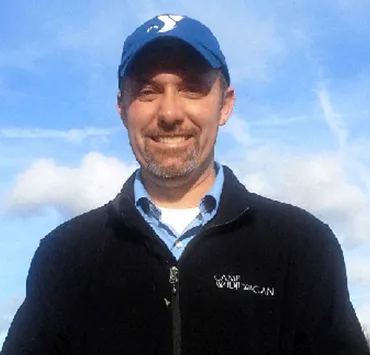 Marc's rookie season with YMCA camping was in 1996 at Camp Lakewood in Missouri. Shortly after, he knew he was called to work in camping. "I was in constant awe with how overnight camp could change the lives of kids," he says. "They would show up at check-in unsure of what to do. By the end of the two weeks, they were independent, confident and had GREAT stories to share." He has dedicated his career to learning how program leadership can create the magic of camp.
Makayla Wessel, Equestrian Director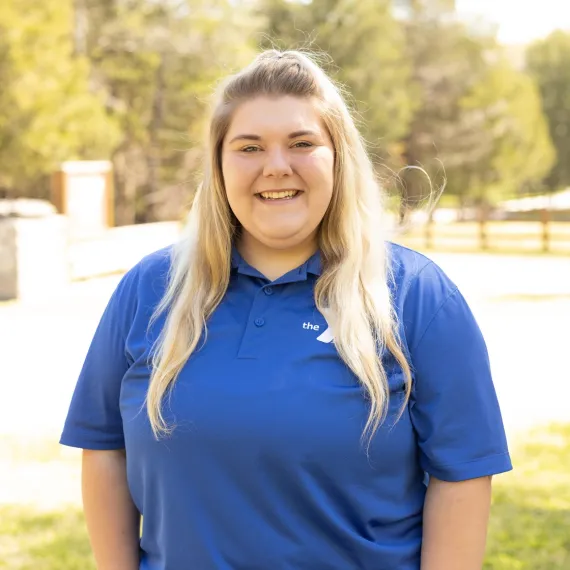 Makayla grew up in Fulton, MO as the daughter as a professional horse trainer, thus she has spent her whole life with horses. Makayla attended William Woods University and after college, went on to work with many top trainers in the industry. After 8 years, Makayla decided to change her focus and come to Widji to focus on creating magical and educational experiences for campers. In her spare time, she loves being outside her with family and spending time with her horse, Cece.
Danielle Kasper, Day Camp Director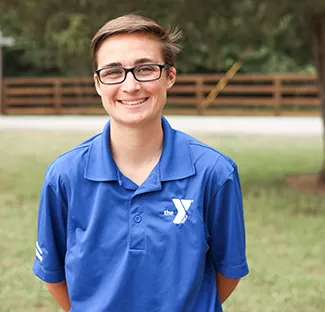 Danielle is from Frisco, Texas and began attending summer camp at YMCA Camp Grady Spruce at the age of 8 where she fell in love with summer camp, never missing a summer as a camper. Danielle has worked in a variety of capacities, including retreats and summer camp. She loves all the different aspects that camp has to offer but her favorite is to watch connections and relationships grow. 
Danielle worked previously at YMCA Camp Silver Beach as a Program Director and is now the Day Camp Director at Widji. In her spare time, Danielle enjoys reading and playing with her dog, Hank.
AJ Jordan, Overnight Camp Director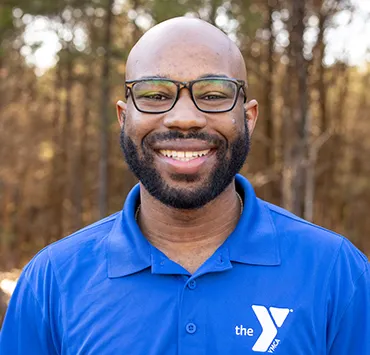 AJ is well-versed in the YMCA camping world, having started his camp journey in 2012 at YMCA Camp Harrison as a camp counselor. After graduating from North Carolina A&T State University, AJ was a sports director for the YMCA of Greensboro before returning to YMCA Camp Harrison in 2018 as the Overnight Camp Director. Now part of the Widji team, AJ is using his extensive YMCA camping knowledge to bring magic to the campers at Widji.
Kaylyn York, Assistant Overnight Camp Director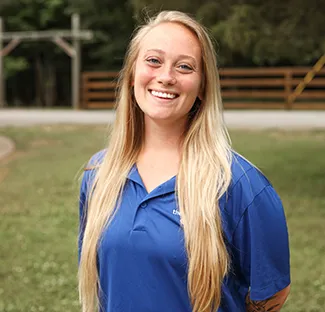 Kaylyn grew up attending YMCA day camps and became a counselor and lifeguard in 2012 at YMCA Hargis Retreat. Kaylyn started her resident camp journey in 2016 at YMCA Camp Cosby. At Cosby, Kaylyn held a variety of roles, most recent being Overnight Camp Assistant Director. Now, she holds that same position here at Widji.
Kaylyn was born and raised in Birmingham, AL and attended Auburn University. She meet her husband at Camp Cosby (where they also got engaged!) and now lives in Nashville with her husband, Ted, and two dogs.
Julie Blucker, Development Director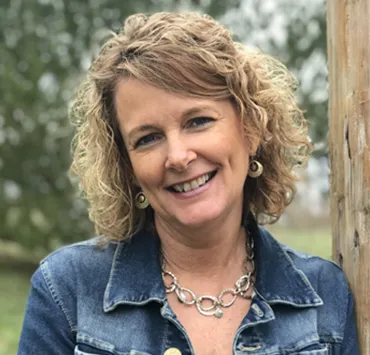 Julie first volunteered at Camp Widjiwagan's Equestrian Center in 1998 with her daughter, Christy. Since then, she has served us in multiple roles, currently acting as development director. Originally from Holland, MI, she and her husband have lived next to camp for the last 19 years, where they raised their three children and numerous pets. Julie loves working at camp because of her passion for families and the outdoors. When not working, she enjoys spending time with her family, running, going for bike rides and doing yard work.
Bethany Caldwell, Group Sales and Reservation Coordinator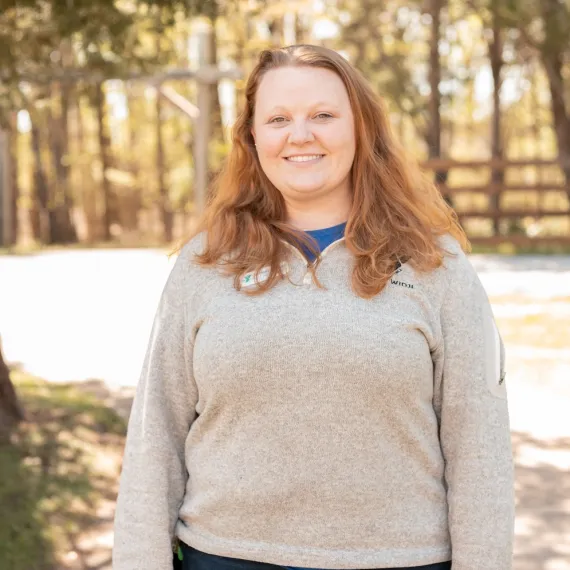 Bethany is a Nashville expert, having previously worked at different museums around Nashville in education and summer camp roles, most recently at the Adventure Science Center! Now, Bethany has brought her talents to Widji to assist the Groups & Events department, ensuring every guest has nothing but an exceptional experience here at Widji.
Shelia Ridings, Registration Coordinator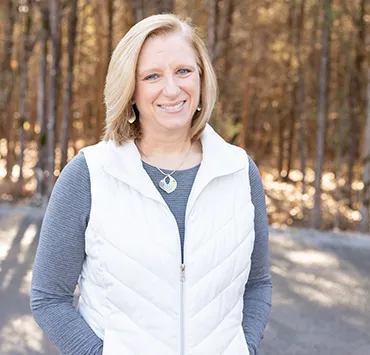 Previously a Membership Coordinator at the Donelson YMCA, Shelia is now the Camp Widji Registration Coordinator. Shelia is the go-to for parents, and helps answer any and all questions and get kiddos signed-up for camp. Behind the scenes, Shelia handles all of the nitty-gritty details that come with setting up summer and year-round programming and keeps everything with registration and scheduling running smoothly.
Ian, Camp Dog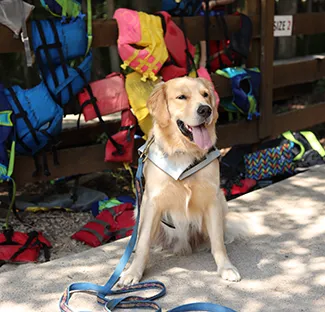 Ian is a 1-year old Golden Retriever and is a trained comfort and support dog. Ian joined the Camp Widji team in 2021 and plays a vital role in camp: making all kids feel safe, loved and accepted. Ian spends his summer helping kids who might be having a rough day feel better and spends his evenings at camp playing fetch and attending campfires. 
In his free time, Ian enjoys running around, finding large sticks to drag around, and chewing on anything he can find.