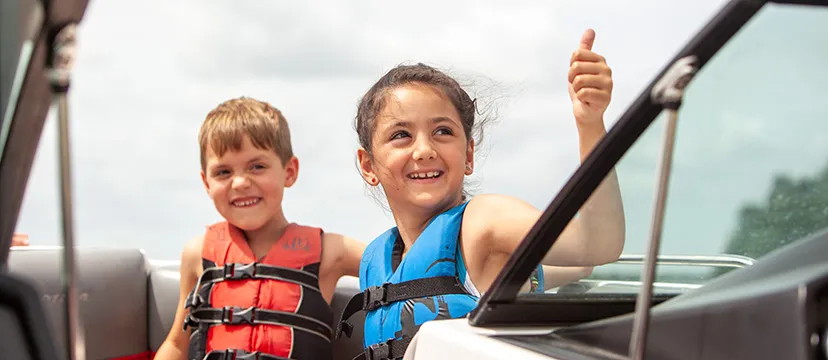 Uncharted Territory | Day Camp
There are places out there you can't find on a map, not because they're gone, but because they're lost. It's time to find them and, more importantly, the secrets they hold.
Uncharted Territory is a camp dedicated to uncovering the secrets of these lost places and the treasures they contain. Campers will be placed into adventure teams and spend the week training to find the lost treasure of Old Jefferson. What and where is Old Jefferson, you ask? You'll have to come to camp to find out! 
Treasure hunts, adventure challenges, field trips and incredible technology come together to make Uncharted Territory a camp unlike any other. And, of course, in true Widji fashion, there are going to be some exceptional surprises along the way.